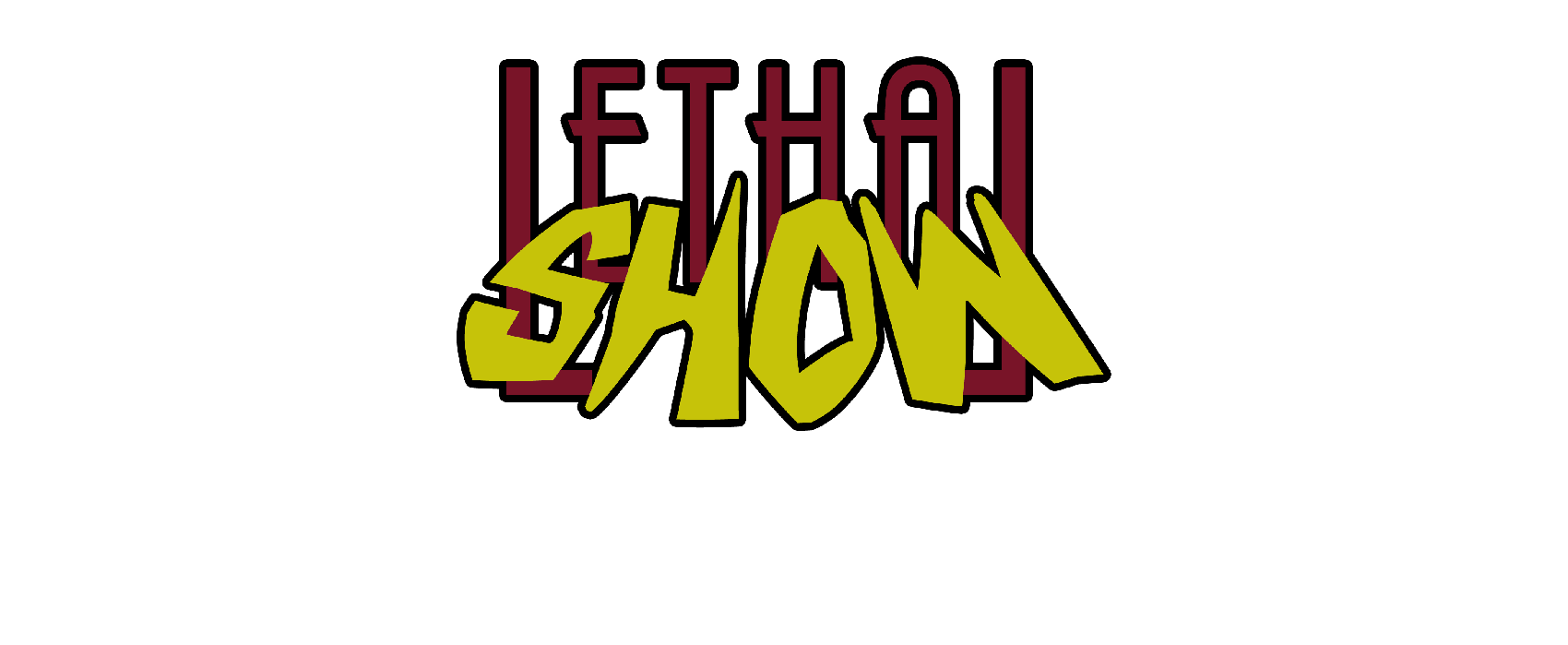 Lethal Show
A downloadable game for Windows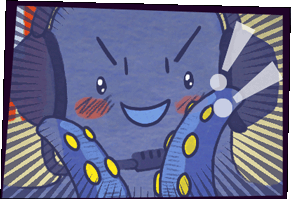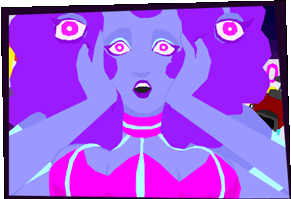 Lethal Show is a student project made by 4 people based on a Shoot-em-up where you can only deflect enemies' shot. You will have to cooperate with your friend to pass the ball, build the combo and attack the nemis with powerful shots.
This project is still a Prototype, it contains bugs and do not have any tutorial, look at th controls below.

HOW TO PLAY
You can smash the bullets to kill the enemies and make passes to increase th power of the bullet. Enemies with a BLUE shield need a bullet with x3 or more and enemies with a RED shield need a bullt with x5 or more.
(Currently, the bullet have to be very precise to kill RED shields, it will be patch)

CONTROLS
Player1 – Move : ZQSD, Smash : E, Pass : A
Player2 – Move : UHJK, Smash : I, Pass : Y
Cheats :
R – Restart waves
B – Destroy all enemis of the wave (except Boss)
N – Deal 1 damage to the Boss
(Due to a bug with input lag you have use JoyToKey to play with controllers, the software and a Profil fil are provided with the Download)
JoyToKey Credits: https://joytokey.net/en/
TEAM
Download
Click download now to get access to the following files:
LethalShow_v1.3.0_Win.zip
94 MB
LethalShow_v1.5.1b_Win.zip
96 MB